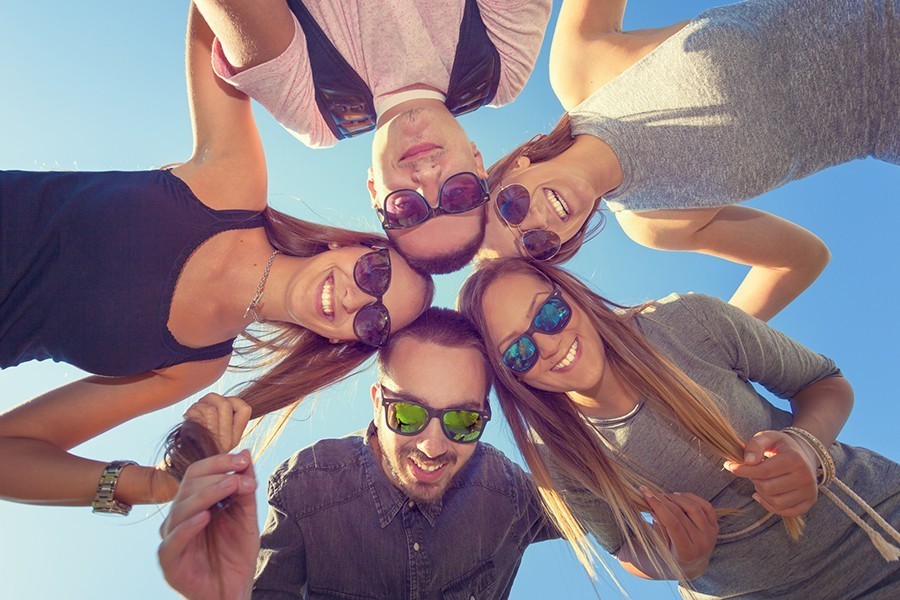 GiftCard.md is an online store, offering unique gifts and giving an exciting experience in all life situations. Hundreds of unique offers are in Moldova. Are you looking for an original birthday present for a person who already has everything? Christmas gift for mom or a gift for the wedding anniversary for your wife?
GiftCard.md is a quality and wide assortment of fascinating and unforgettable gifts that will bring unprecedented sensations. The home page with new and exciting gifts is replenished every day, so people who have already tried everything, will also be able to find something special for themselves.
After you have chosen the proper gift, we will send it in the form you selected. Our gift card is valid for 12 months. Adventure gift will allow the recipient to make the day more colorful, interesting, improve skills and abilities, as well as relax, because such a gift – it's pleasant memories, which will remain in mind forever!
So the next time when you are in search of the perfect gift – choose your special adventure gift on GiftCard.md!
We believe that the best gift is impressions that will last a lifetime. And the presenter will be able to rejoice that he realized the cherished dream of the recipient of the gift. Our team is full of enthusiasm and optimism. The main task of the GiftCard.md team is to make life more interesting and realize your dreams!
We wish you and your family to experience the best possible impressions!